ELWA Ebola Update
 Written by Jake Buller, Photos by Bethany Fankhauser
The first rumors of Ebola in Liberia began to seep into conversation in the middle of March. Before the month closed, there were cases being reported from Lofa, and papers all over the capital city carried headlines with "Ebola" in the title. As the situation grew more serious, ELWA Hospital prepared an isolation unit and prayed it would not be needed.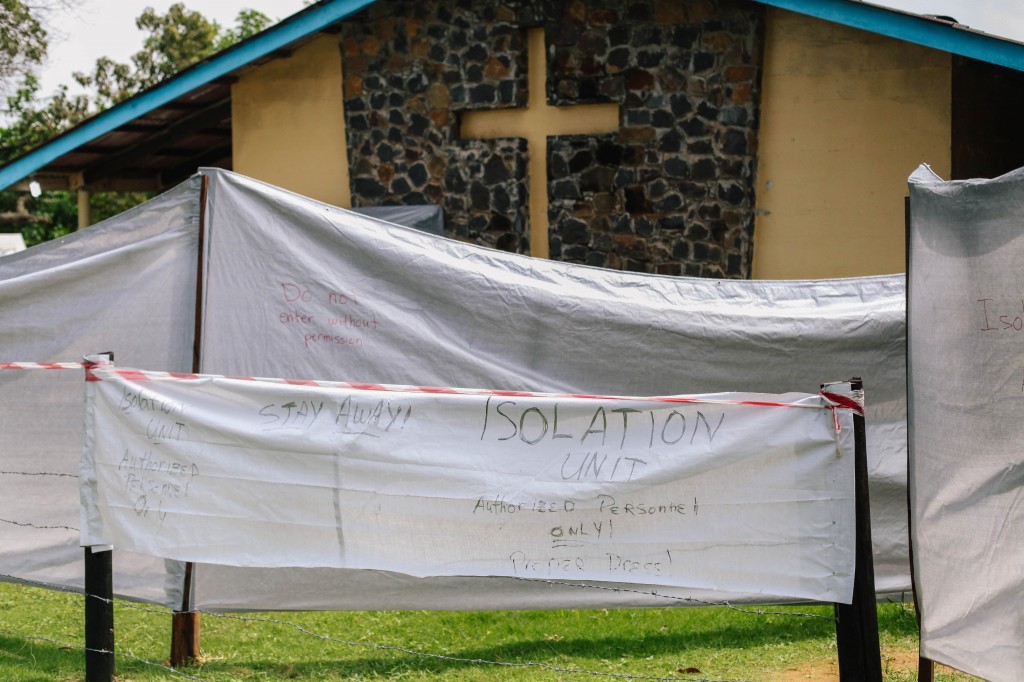 At first it seemed that the prayers had been answered. The outbreak experienced a short lull, and for a time there were no new confirmed cases in Liberia. But on June 11th, ELWA Hospital received their first suspected case of the Ebola Virus Disease (EVD), an indication of a resurgence that has lasted weeks and shows signs of continuing for much longer.
Since May 29, at least 33 new cases of EVD have been confirmed, 12 of which were in Montserrado, either in or near the capital city of Monrovia.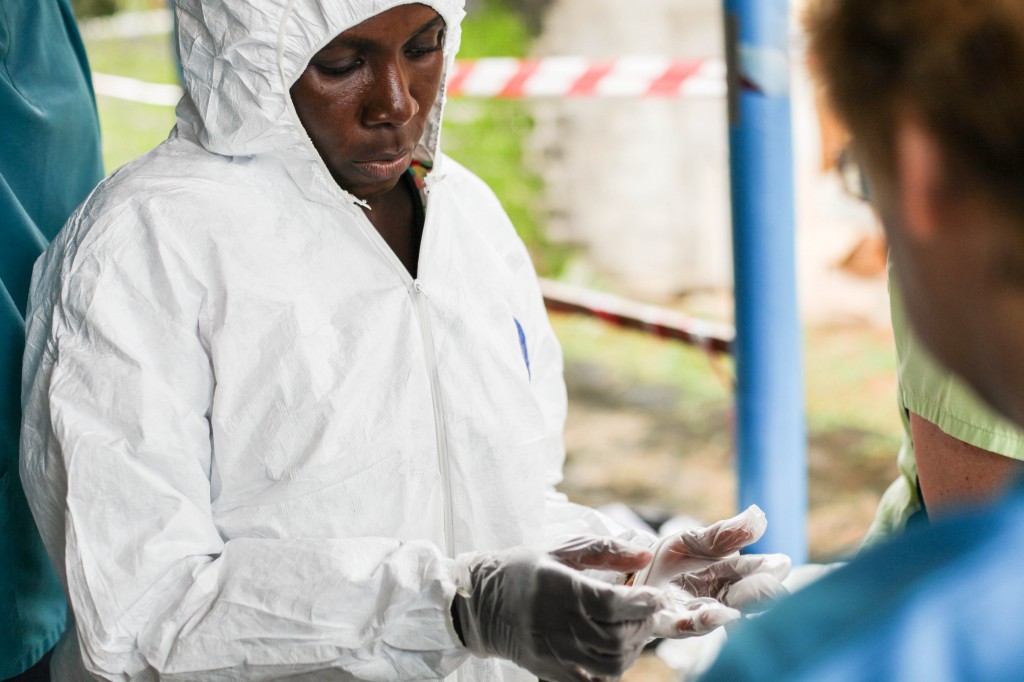 Five of these cases have been treated at ELWA Hospital in ELWA's isolation unit. The ward currently has two patients, and both have been confirmed as having EVD.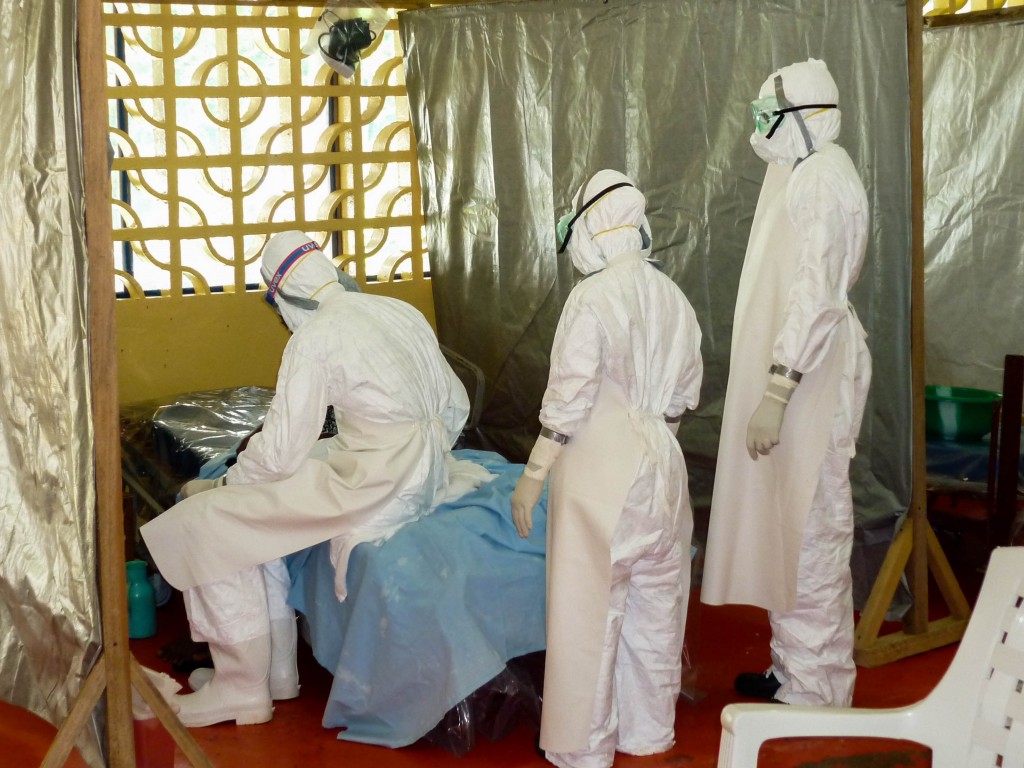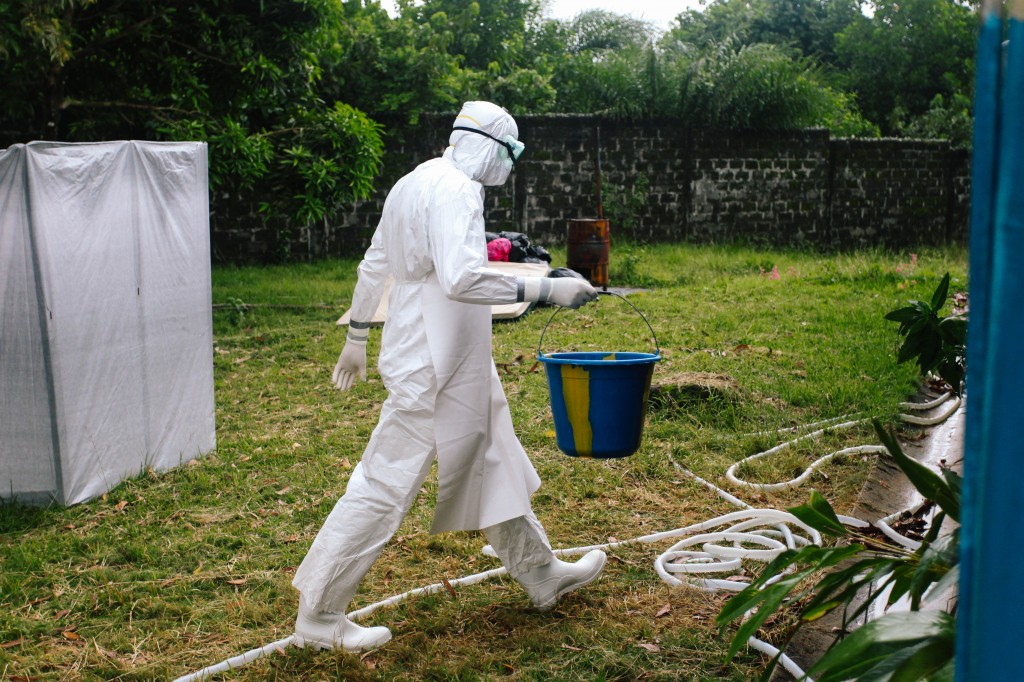 Right now there are three doctors working with the EVD patients, along with nurses and aides. In addition, these doctors and nurses have support from the outside through their decontamination team. This team gets supplies, helps the doctors and nurses dress in their protective gear, and decontaminates them when they come out as well as mixing the bleach that is used in the process.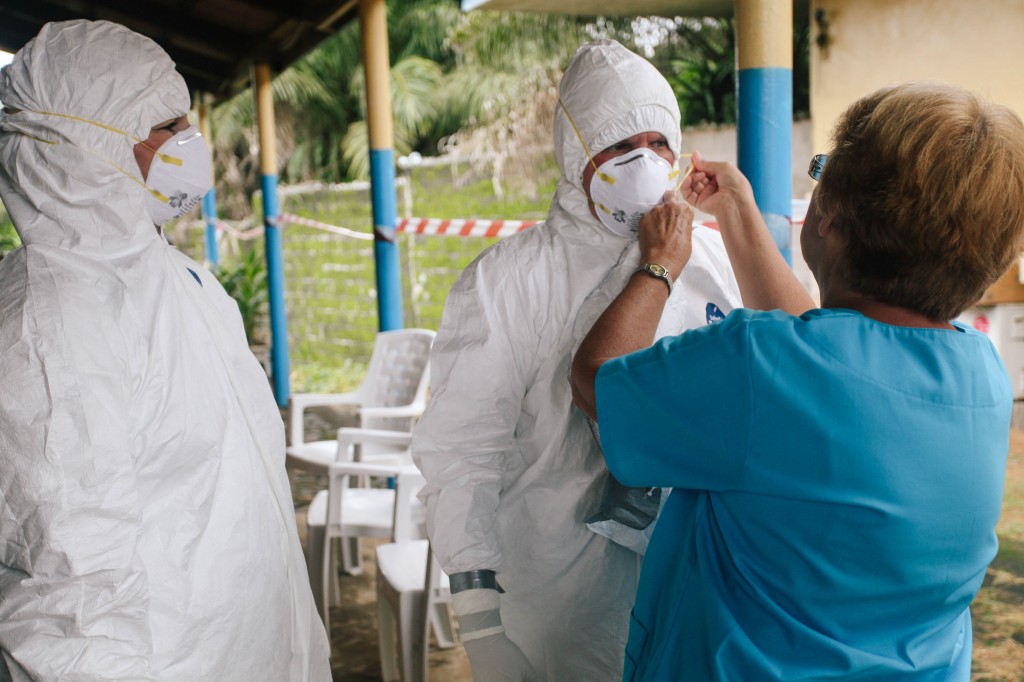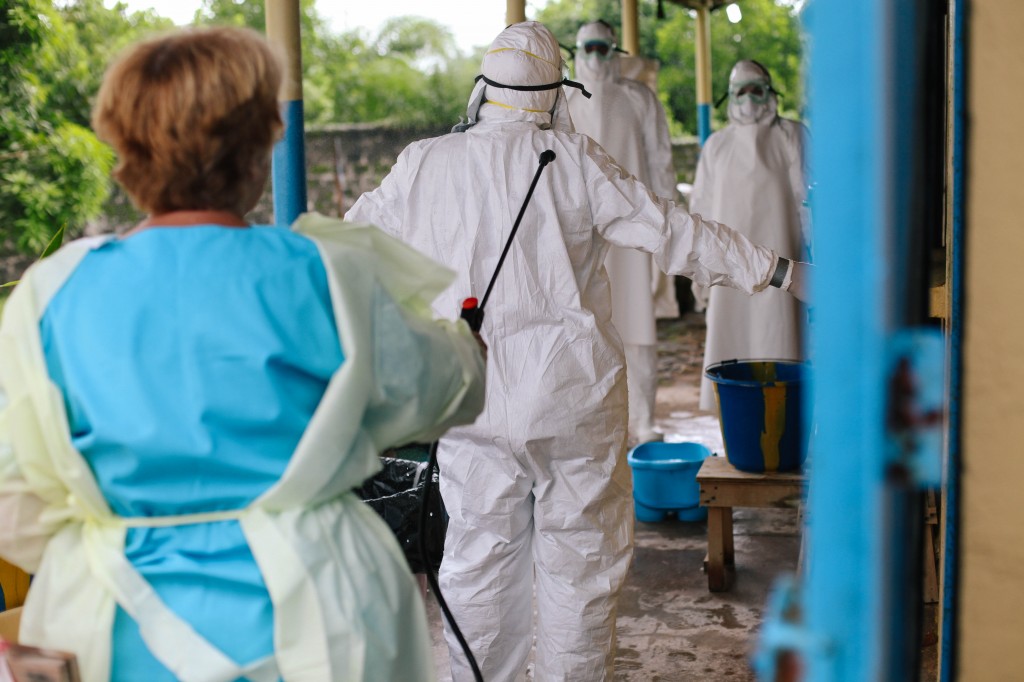 Dr. Debbie Eisenhut, a SIM surgeon in charge of the EVD response for ELWA, shares that the workers at the hospital "have an obligation to take care of these patients, in order to maximize their chances for survival and relieve their suffering. There is a need for a place to put them in order to protect their families and the community at large from contracting the disease."
"The greatest danger to our hospital staff," she continues, "is the possibility of missing a case of Ebola that comes to our ER. The symptoms of Ebola are very non-specific—fever, gastrointestinal symptoms, headache, fatigue, etc. So great vigilance is needed to realize that a patient might be a suspected case so that he/she can be isolated and not admitted to the regular ward. This takes careful screening and many questions about the history and contacts. We have a protocol in place to minimize the probability of inadvertent admission of an Ebola patient to our regular wards. We also have a security protocol in place in front of the ER to reduce traffic and to help screen patients appropriately. All of this takes vigilance and attention to detail in order to keep our hospital staff safe."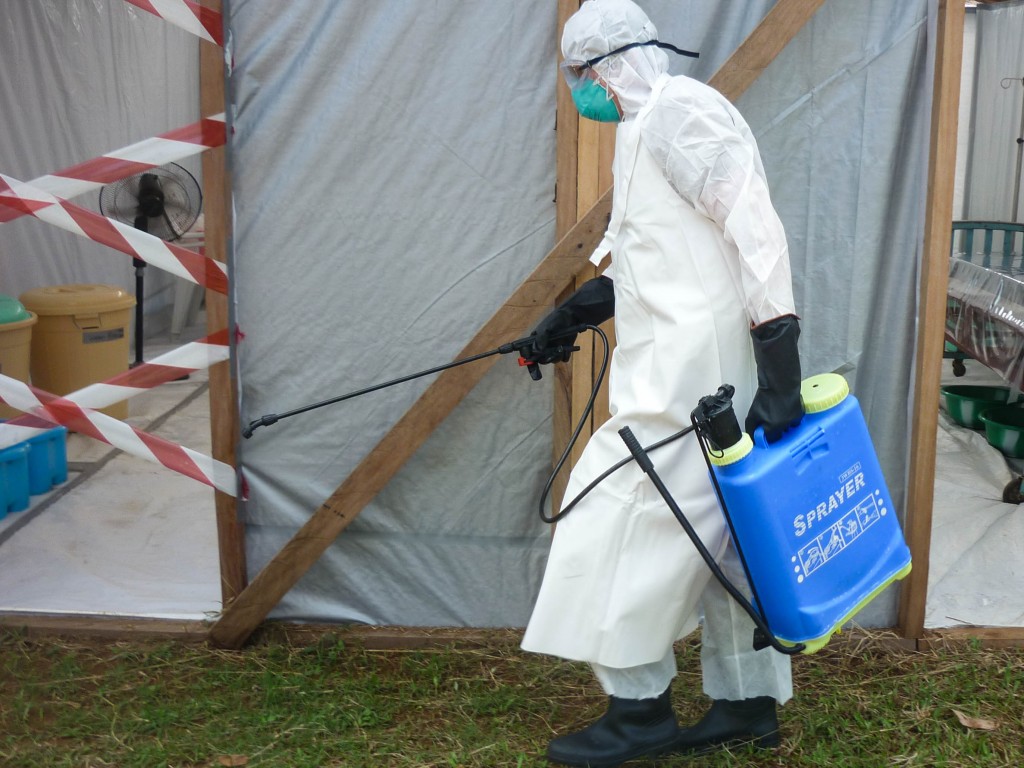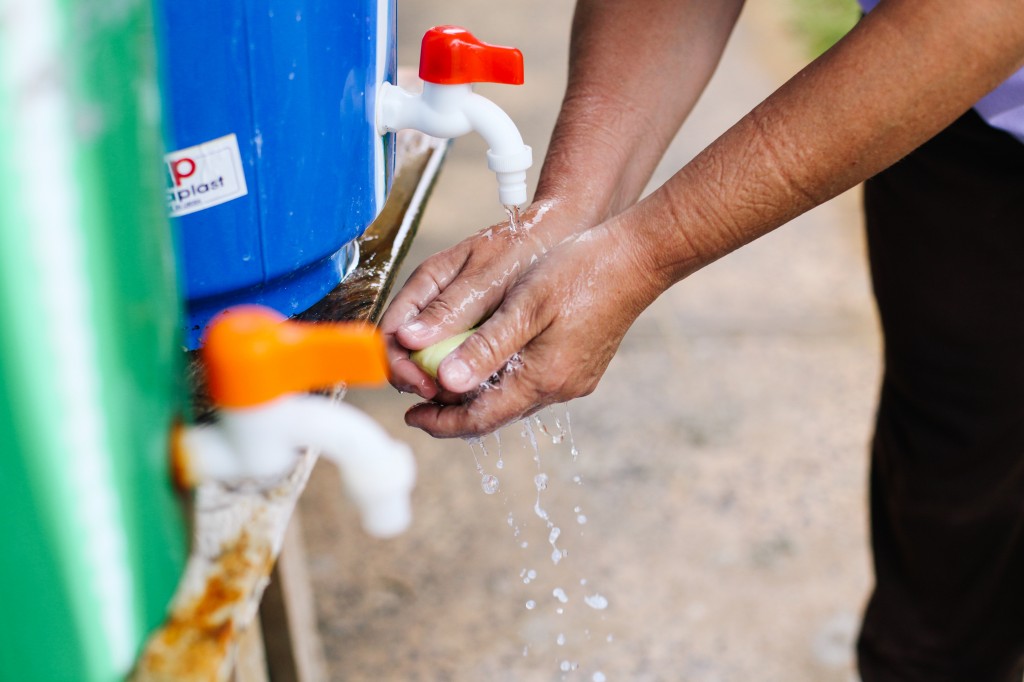 The current isolation unit is small, a converted chapel. But ELWA, with the technical and financial assistance of Samaritan's Purse, is converting a building of the new hospital into a larger isolation unit with improved care facilities. God willing, it should open sometime next week.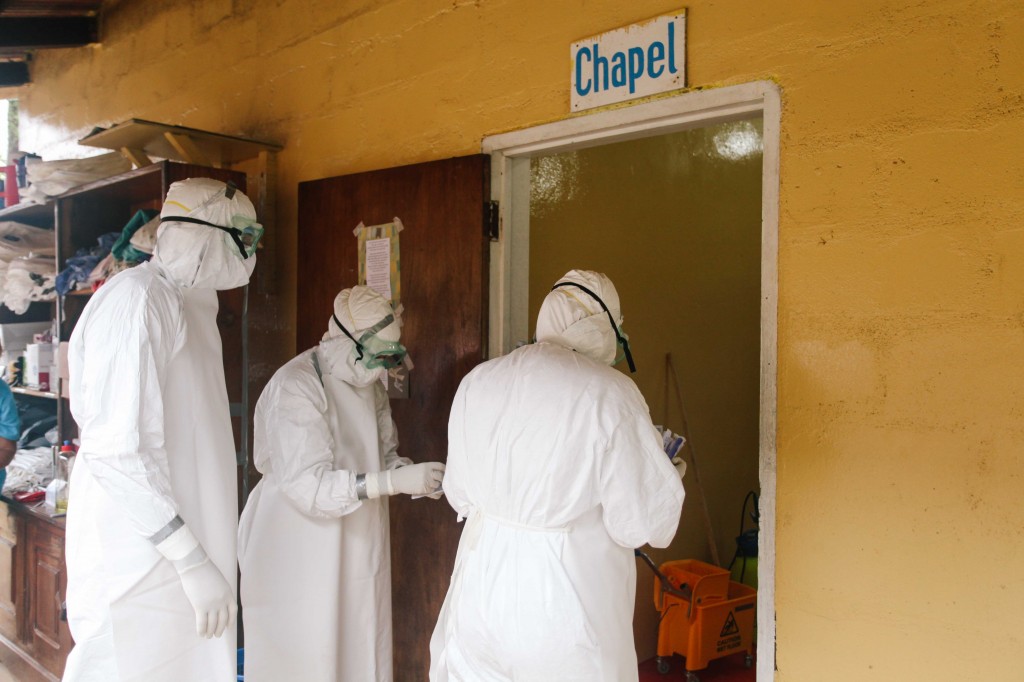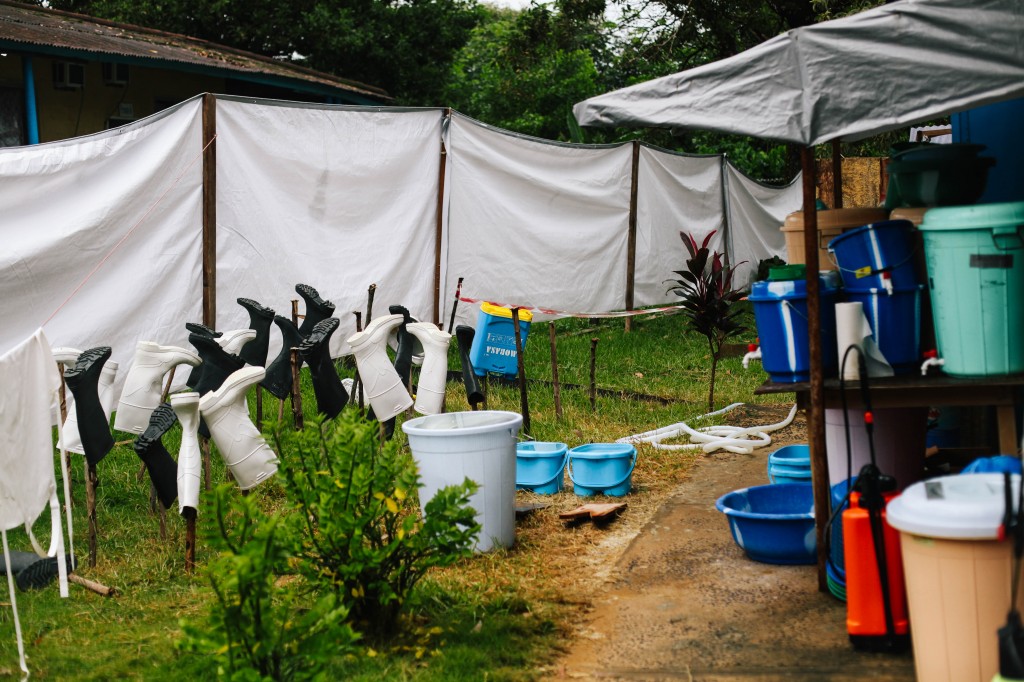 Here are some ways you can pray for Liberia, and ELWA Hospital in particular:
– Pray for protection for all of the hospital staff members. Pray that no cases of EVD will be missed in the ER and be inadvertently admitted to the regular wards.
– Pray for healing for the patients who have been admitted.
– Pray for rest and stamina for those working double duty—doctors, nurses and the workers helping outside the unit. For the missionaries, their regular jobs haven't stopped. They continue to keep up their regular work even while staffing the Ebola unit.
– Praise for all the help—supplies and personnel—that Samaritan's Purse is providing.
– Pray that Liberia will become more aware of the situation. Pray that Liberians will understand what causes EVD and take the proper precautions to prevent its spread.
Thank you all for your continued prayers!
Please consider partnering with us by making a donation to the ELWA Hospital Ebola Response Fund.