Health Care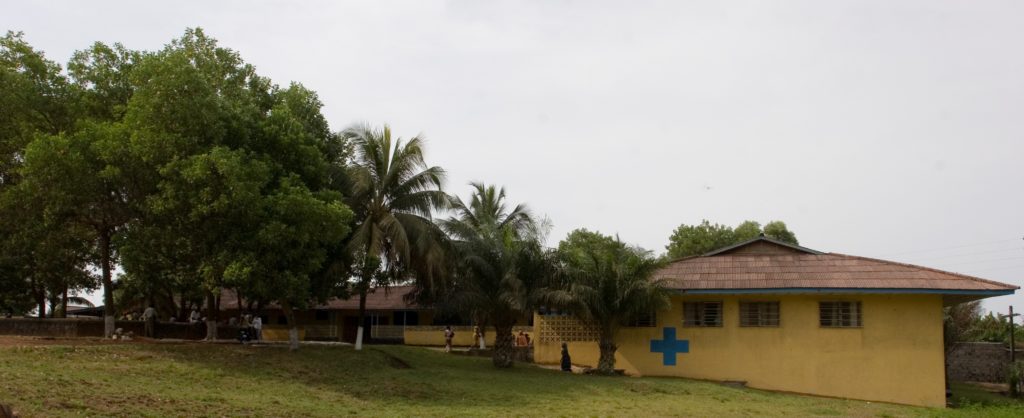 SIM established ELWA Hospital in 1965 to fill a gap in the health care needs on the outskirts of Monrovia, where there were few clinics in local communities. Even when civil crisis forced the hospital to close, its dedicated staff returned as quickly as possible to open the clinic doors. During the Ebola crisis of 2014-2015, the hospital hosted an Ebola Treatment Unit, which treated 506 patients and facilitated the recovery of 230 of them, nearly a 50% survival rate.
Today, the vision of the hospital carries on the legacy of serving the community: ELWA Hospital seeks to provide affordable, high quality services to all who seek our care, focusing on community needs, portraying Christian ethics, Christ-like compassion and integrity.
Other health care ministries at ELWA include the Trinity Dental Clinic, an AIDS support program, a Family Medicine residency training program, and ongoing medical care for Ebola survivors.