ELWA Hospital Family Medicine Residency program
In July 2017, the ELWA Hospital launched a Family Medicine Residency training program for Liberian physicians who desire to care for patients from birth until death. Family Medicine trainees will be highly qualified to serve in the rural areas of Liberia because of their extensive training in all areas of general medicine, including basic obstetric and emergency surgery.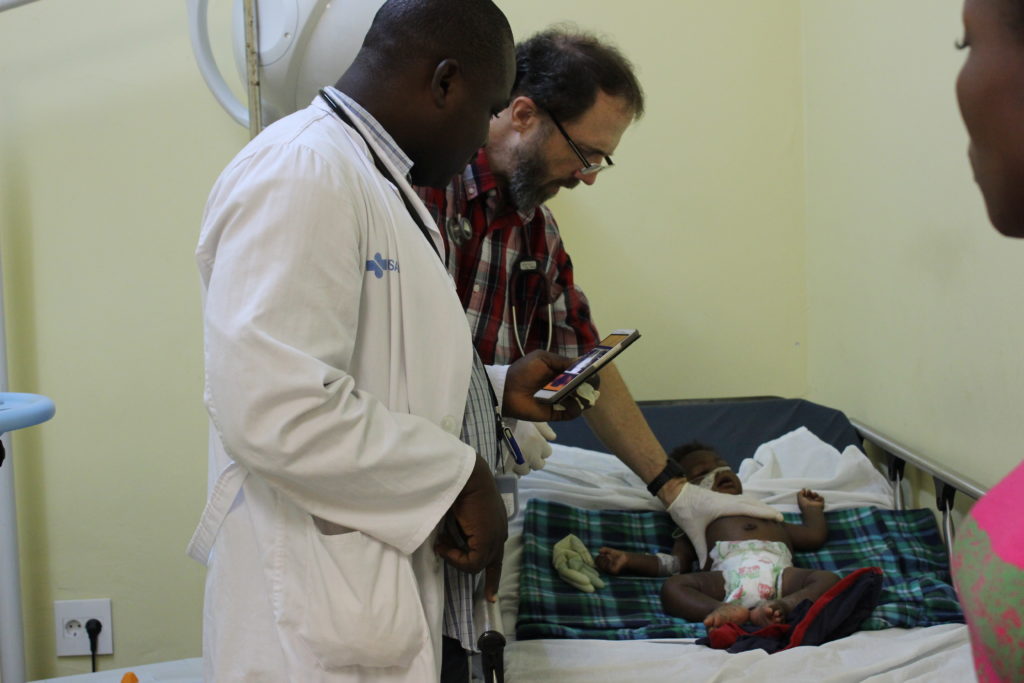 Dr. Rick Sacra, a Family Physician who has served as an SIM missionary at ELWA Hospital since 1995,  is the program director.  Dr. David Okiror, from Uganda, is a part time instructor. Another full time faculty member is needed.
You can help build the health care system of Liberia by contributing to this program through SIM.