Trinity Dental Clinic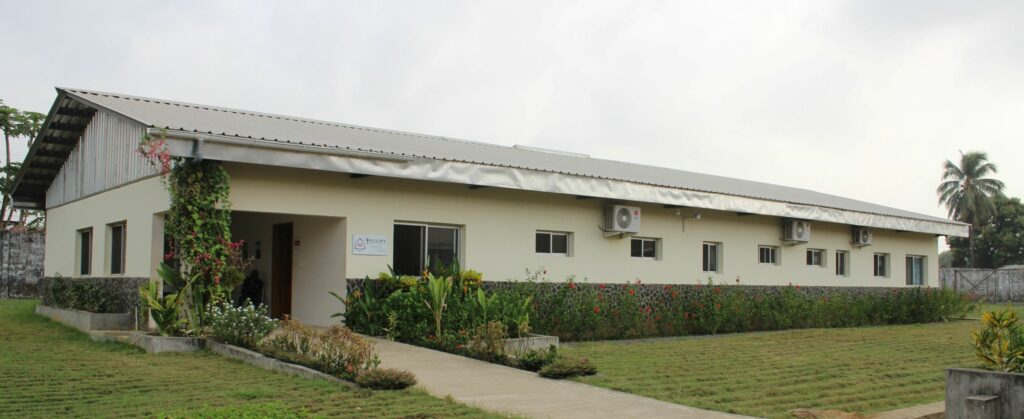 First opened in 2008, Trinity Dental Clinic (TDC) moved into an expanded modern facility at the new ELWA Hospital site in 2019. Although oral health is a critical healthcare service, there are few providers in Liberia. Lives have been saved through the ministry of TDC.
Services available at TDC include cleaning, extractions, cavity fillings, replacement or repair of missing or broken teeth, and some surgical procedures. Our friendly staff includes hygienists, dental therapist, and three fully trained dentists. Every effort is made to make dental procedures affordable for patients.
The clinic is open Monday through Friday from 8:30 am to 4 pm. No appointment is necessary, but the day's schedule fills up within the first hours of the day, so arrive early. For more information visit their website: Trinity Dental – Home Of Trinity Dental Clinic, ELWA Hospital, Monrovia, Liberia
Information about Dental hygiene and healthcare can be heard on ELWA Radio 94.5FM on Wednesdays at 1:30. Call in to the show with your questions.