Radio
Vision
ELWA Radio's mission is that all who hear the gospel message broadcast through word, drama, and music will receive ministry, encouragement and information, restoring hope and mending broken and shattered lives.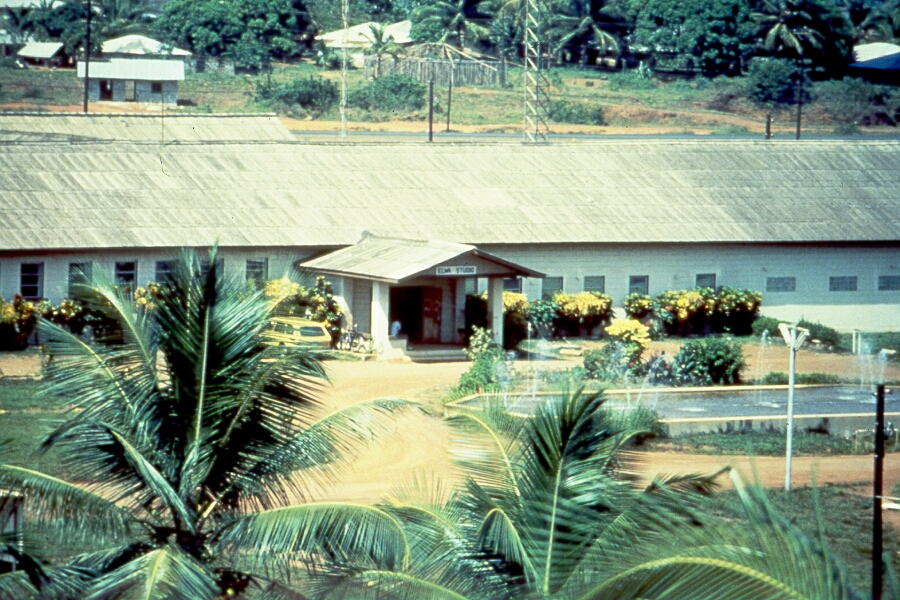 History
In the 1950's, the Lord brought a group of young people from the US to Liberia to establish the Eternal Love Winning Africa (ELWA) Radio station, the first Christian broadcasting ministry in Africa. Signing on in January 1954, ELWA Radio grew until it could be heard proclaiming the gospel throughout West and North Africa, the Middle East, and Eastern Europe.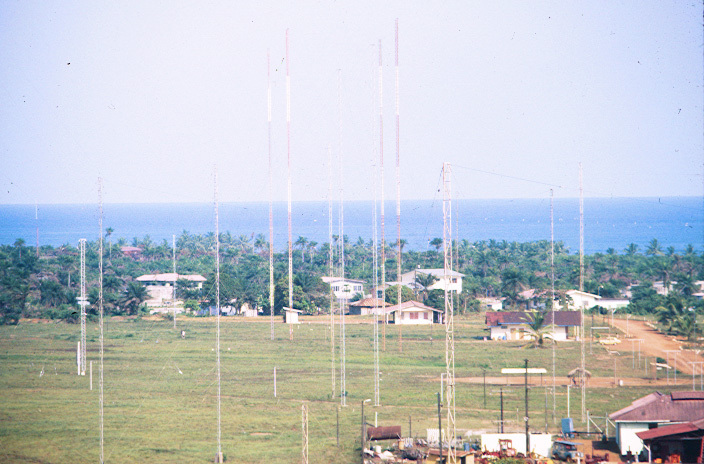 When civil war broke out in Liberia in 1990, the radio station was burned and looted. For the next 13 years, ELWA Radio struggled to stay on the air through waves of civil strife, broadcasting from an old garage building. Ministry was threatened again when a fire gutted that building in 2011. With faith and determination, the ELWA Radio staff set up two studios in the transmitter building and continued work, carrying their listeners through the difficult times of the Ebola epidemic in 2014 and the Covid-19 pandemic of 2020, when churches were closed and life was disrupted. Construction on a much-needed new facility for ELWA Radio crept along.
Programs
Found on the FM band at 94.5, ELWA Radio's 2000 watt transmitter broadcasts to more than 2 million people living in the greater Monrovia area from 5:55 AM to 10:30 PM. On the 49m shortwave band, English programming is heard throughout Liberia during the day, with special programming in 7 of Liberia's 16 languages in the evening. Along with the staff broadcasters, local Christian institutions and leaders produce programs to bring sound Christian teaching and uplifting entertainment to radio listeners. Many Christians rely on ELWA Radio for daily encouragement from the word that helps them grow as a Christian. Favorite foreign programs like Unshackled and Haven of Rest add to the program panel.
Projects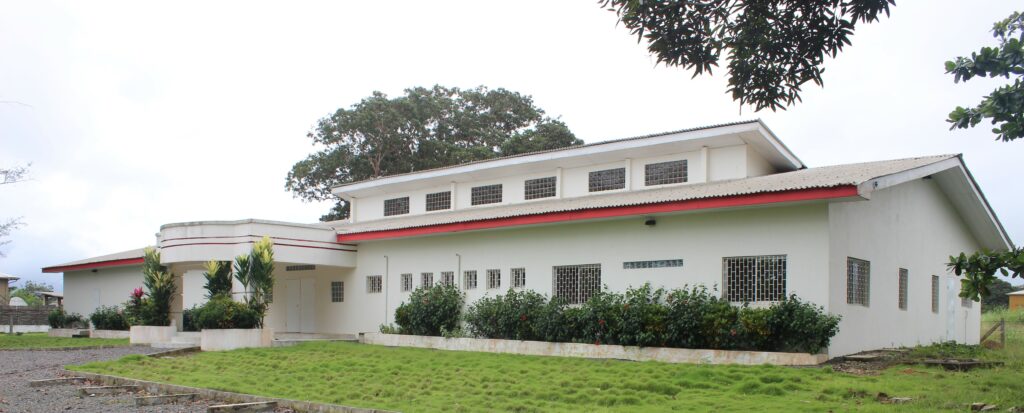 ELWA Radio's new studio facility is nearly ready to be opened for business! What remains is to furnish the offices and studios, and update our sound boards. Additional computers are also needed for editing and audience engagement.
This well-designed facility with modern digital equipment will provide opportunities for innovation and creativity in Christian media in Liberia. The new ELWA studio will attract new partners with vision and skill who want to spread the gospel and have good tools to do so. More recording space will allow the station to add other Liberian languages as well.
With nearly 70 years of experience in Christian media in Liberia, SIM's ministry through ELWA Radio provides a solid platform for strengthening the kingdom of Jesus Christ in a region of the world where many people still do know the promise of the gospel. We would greatly appreciate your prayers and support.
Click here to support the ELWA Radio Restoration project (LR-95107)