Radio
History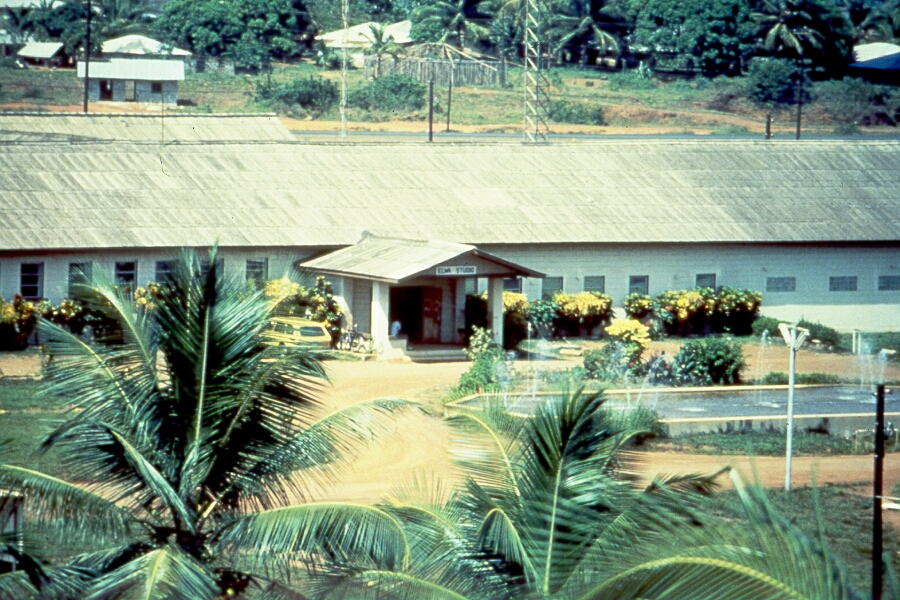 Eternal Love Winning Africa, ELWA Radio, began in 1954 and over the following 35 years grew into a well-respected Christian radio station, broadcasting God's Word into the unreached areas of West and North Africa, able to be heard as far away as Fiji!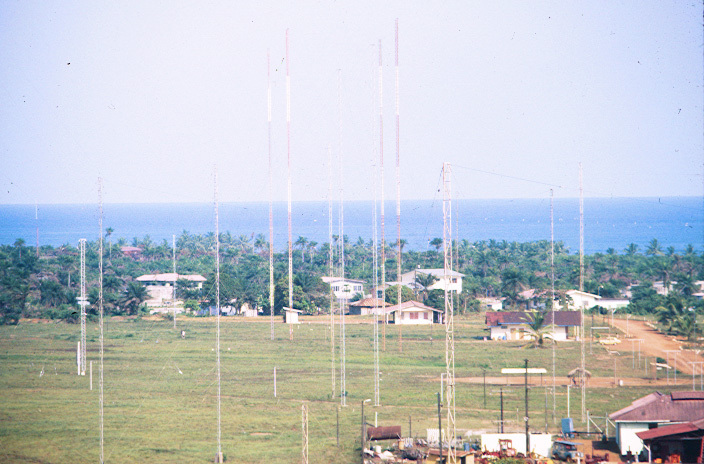 During the 14-year civil war in Liberia, the radio station was bombed and looted. Since then, the radio was first crammed into an old garage building, and after a fire in 2011, their transmitter building. But a new studio building is ready to be equipped for occupation in 2019!
Vision
To restore ELWA Radio and enable all the people of Liberia, and countries further afield through internet radio, satellite and other technologies to hear the Gospel, be discipled and see their lives transformed.
Programs
Our current schedule of roughly nineteen (19) hours of English broadcast per day and one and one-half hour of Liberian Language broadcast in Grebo, Kru, Gola, Bassa, Kpelle, Kissi, Dan and Krahn is supported almost entirely by local funds. Roughly seventy-five percent of ELWA Radio's income to date has resulted in charges from public service announcements, requests, donations, and local program producers, and from pastors and churches who sign up for air time to broadcast their programs.
Please prayerfully consider partnering with ELWA radio.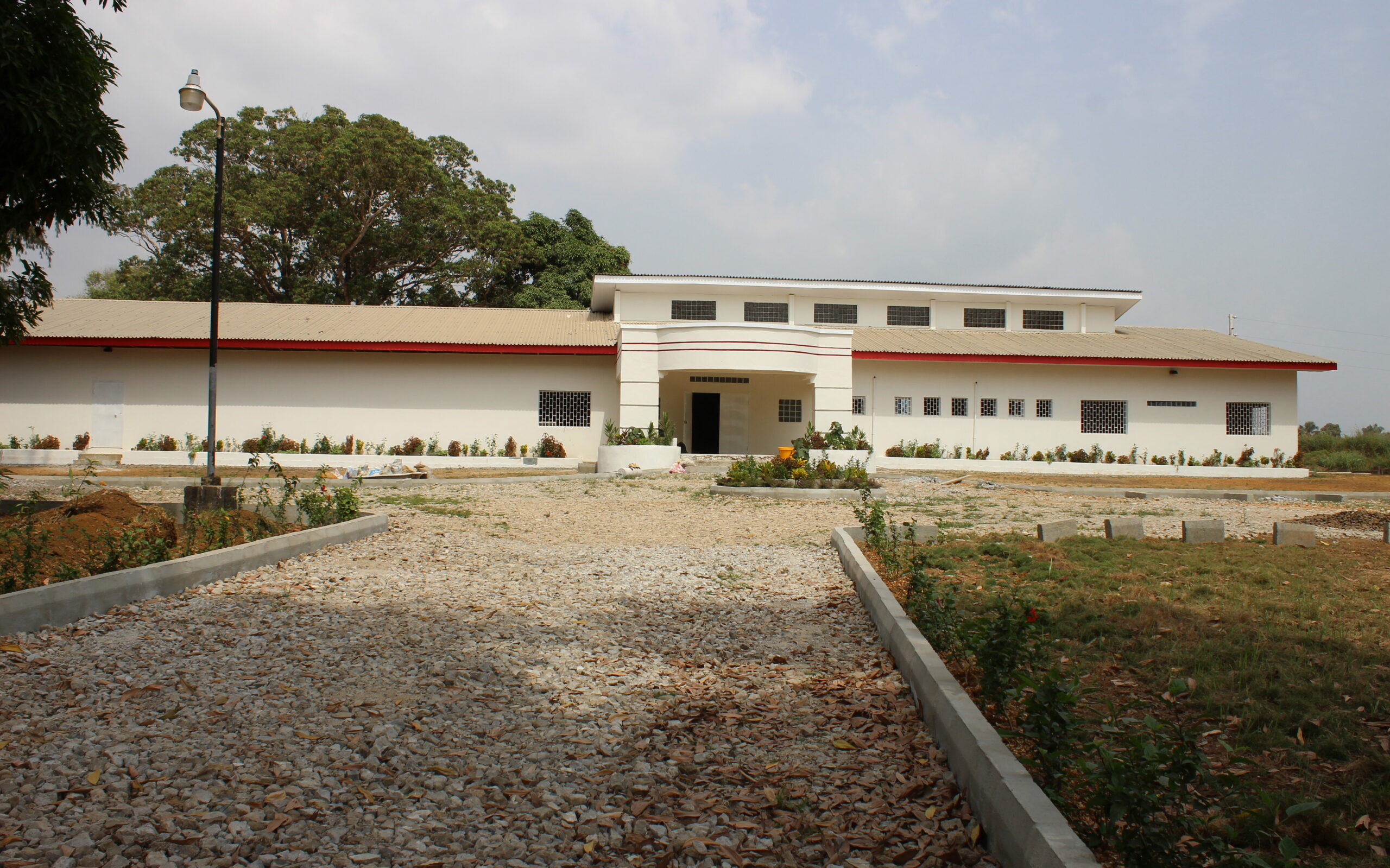 We need to equip the new studio facility. Equipment, such as computers, microphones and the main sound board need to be replaced. In addition, the FM antenna needs to be replaced or undergo major repairs.
We wish to provide a newsroom, studios and control rooms for live programs and the facility to record in a number of different languages.
Would you be willing to come alongside our Liberian colleagues and support this opportunity to reach those who have not heard the gospel?
Click here to support the ELWA Radio Restoration project (LR-95107)